More and more, vacationers interested in taking a cruise are considering small ships carrying just hundreds of passengers instead of huge liners carrying thousands.
As interest in small-ship cruising has grown, so has the number of ships, increasing 200 percent in the past decade. Now, every year more than 350,000 Americans opt for small-ship cruises.
Smaller does mean fewer shipboard amenities and activities — no grand casino, just one or two restaurants and no lavish Vegas-style shows. Spa facilities and services are limited, and on river cruises, water sports often are nonexistent. But many travelers choose smaller to escape crowds and commotion.
Those seeking an alternative to big-ship cruising do have another option — tall-ship cruising.
Star Clippers' three tall ships are the largest passenger sailing vessels in the world. While they don't have a big casino or show lounge, they do have something other small ships don't have — the romance and excitement of a true sailing experience.
Royal Clipper, Star Clipper and Star Flyer are intimate — just 226 or 170 guests — and have the ambiance of a private yacht with brass fittings, nautical decor and polished wood. The cuisine has a European flair, except for the all-American beach barbecue.
Shipboard activities also set Star Clippers apart from other small ships.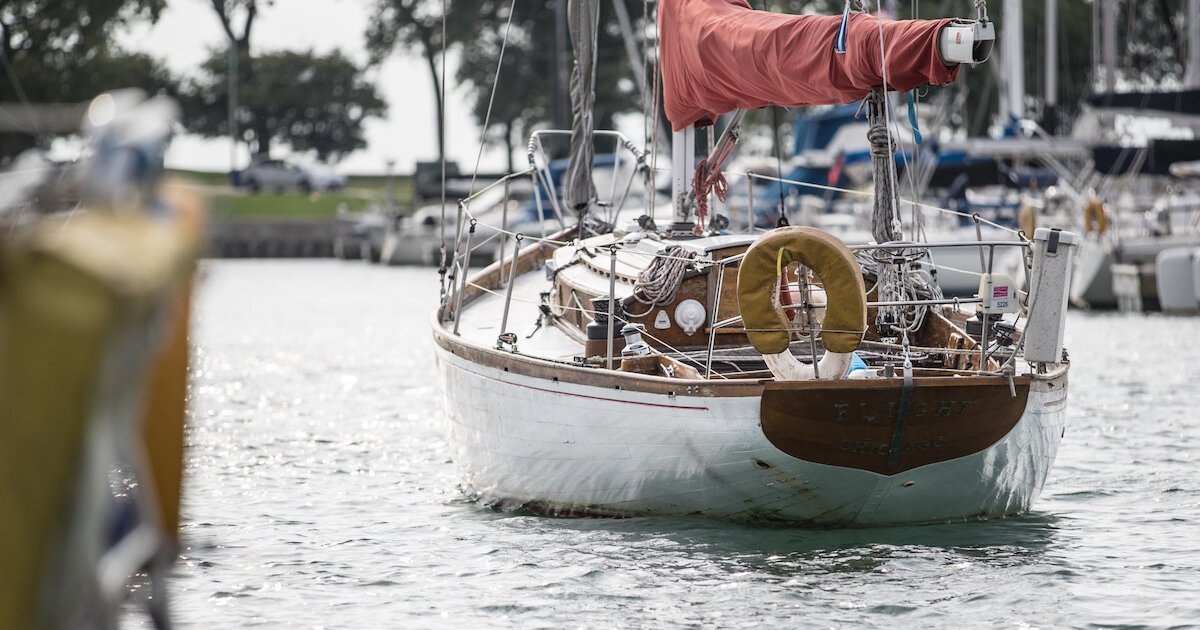 From knot-tying and celestial-navigation classes to the captain's daily talk about all things nautical and raucous shows staged by the crew, it's like vacationing on a mega-yacht with friends and family. And who else issues you a set of snorkeling gear when you embark?
But what really sets Star Clippers apart from other small ships is the sailing experience — the teak deck heeling under a stiff breeze, lounging in the bowsprit net while watching the sails billow, climbing the mast for an unforgettable view from the crow's nest, the vibration of the keel cutting through an azure sea under a clear blue sky.
So, the question remains: Why take a small ship when you can take a tall ship?